Dispatch
Improve visibility and communication with a live dispatch board, GPS tracking and built-in messaging all in one screen.
Enter load information once, and it will automatically populate everywhere.
Always know your fleet's availability with real-time data.
Communicate with drivers through instant, two-way messaging.
Quickly preview trips and available equipment with color-coded tables.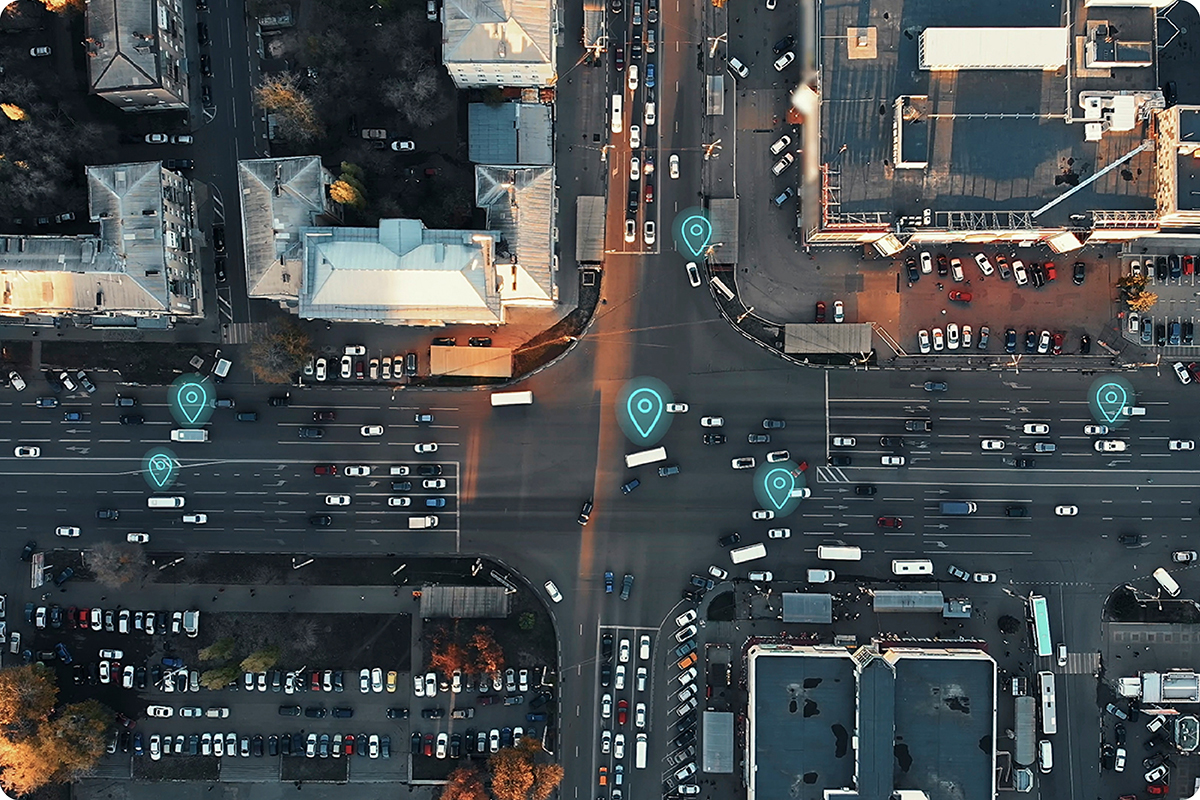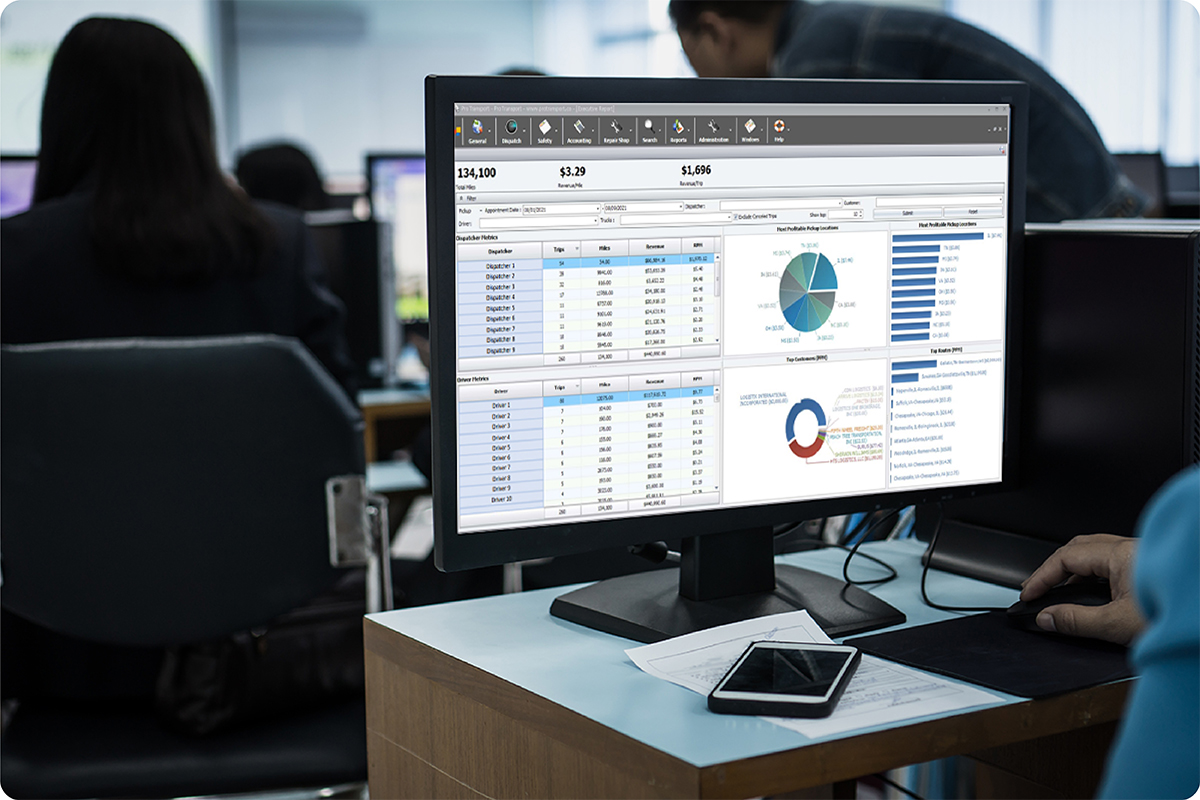 Block Subheading
Get paid faster, track your financial performance and see your company's bottom line quickly and easily with the accounting module.
Block Paragraph Text
Turn load information into invoices instantly.
Control fleet productivity with detailed reporting.
Reduce the amount of time spent preparing settlements.
Import fuel card data in minutes.
Safety and Maintenance
Stay compliant with real-time tracking on your fleet's DOT regulatory requirements and upcoming service appointments.
Stay compliant with automated alerts.
Manage truck and trailer maintenance and schedule alerts.
Store all of your documents in one place.
Calculate IFTA with one click.