ProTransport combines your fleet's operations into a simple, centralized platform to give you the tools to make informed, strategic business decisions.
Accounting
Get paid faster, track your financial performance and quickly generate productivity reports.
Dispatch
Improve visibility and communication with detailed load information, built-in driver messaging, GPS tracking and more.
Safety and Maintenance
Stay compliant with real-time tracking for your fleet's safety records and scheduled maintenance.
Why Customers Choose ProTransport
Excellent Service
We have dedicated teams to address all your needs, from initial implementation to ongoing customer support.
Affordability
Get the best value in trucking software with subscription-based, affordable pricing for fleets.
Integration Capabilities
We are constantly offering new integration options, including fuel cards, QuickBooks, ELDs and more.
Centralized Data
Our technology integrates different aspects of trucking operations into one user-friendly, centralized platform. 
Improved Communication
Our mobile app for drivers provides two-way messaging, trip planning, document uploading and more.
Increased Savings
With an unbeatable range of functions at an affordable price, you can save thousands on technology and operating expenses.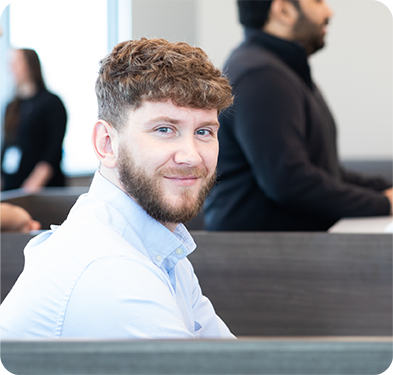 Block Heading
Ready to Optimize Your Operations?
Block Subheading
We have a dedicated team of representatives here to learn more about your business and show you how ProTransport can help.