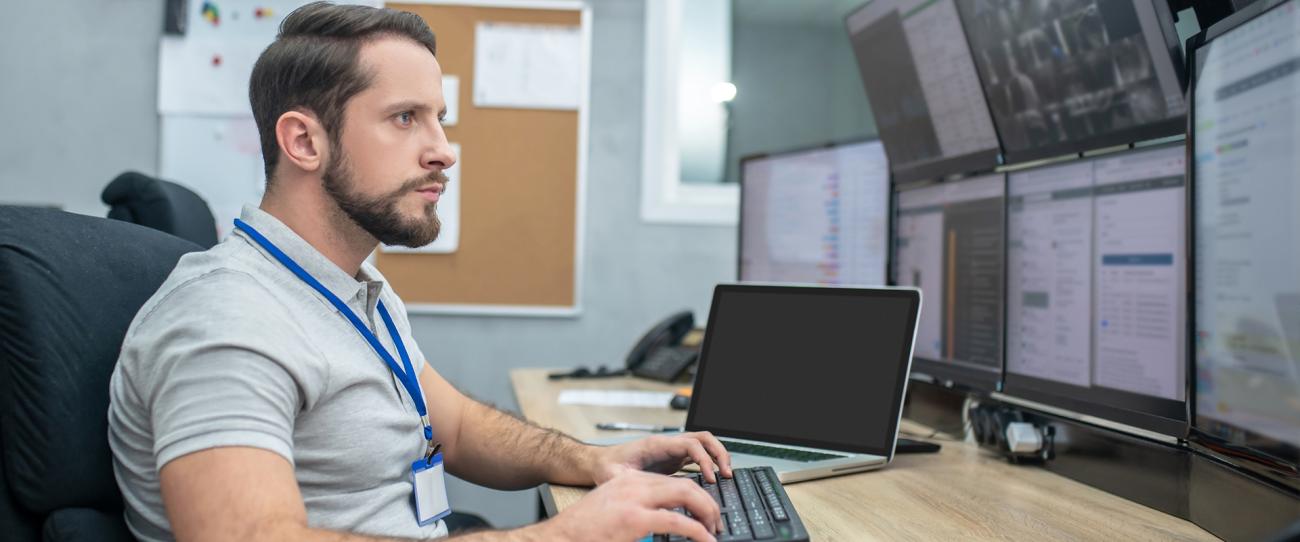 If you find yourself wanting an easy way to track your business operations, streamline processes and simplify day-to-day tasks, then using a transportation management system may be right for you.
Who Should Use Transportation Software?
Transportation software can be helpful for any trucking company or freight brokerage looking to simplify their business operations. Small- to medium-sized fleets tend to find software especially helpful for managing their business.
How Does Transportation Software Help Trucking Companies?
An all-in-one transportation software can help save valuable time and effort across multiple operations, including:
Accounting: Create and manage invoices, upload documents, prepare statements, calculate IFTA, generate contractor statements and more.
Dispatch: Know your fleet's availability with GPS data, automatic mile calculations and dispatch board.
Safety and Maintenance: Create schedules, store records and set alerts for certifications and maintenance.
Why Choose ProTransport?
ProTransport was developed by best-in-class software developers and programmers who work closely with industry veterans to produce a new level of excellence in trucking software. ProTransport can help streamline your operations through easy-to-use, fully integrated and comprehensive technology solutions.
Why do companies choose ProTransport?
Over 15 years serving the trucking industry
Competitive, affordable subscription pricing
Integration options for fuel cards, factoring services, QuickBooks, ELDs, IFTA and more
Customized solutions for trucking fleets
 

Still wondering how our software solutions can help you? Reach out today!