Filter by Feature

Simplify Fuel Import with WEX
Automatic fuel import makes manual input a thing of the past.
Multi Service Fuel Card
A fuel card with generous lines of credit and nationwide coverage to help your business grow.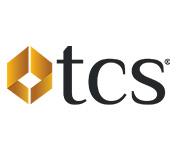 TCS Fuel Card
The TCS fuel card makes saving easy and cost effective when managing and controlling fuel expenses.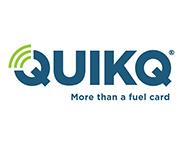 QuikQ Fuel Card
The QuikQ fuel card gives you control and visibility of all your fuel transactions.
Axle Fuel Card by Pilot Flying J
The Axle fuel card provides fuel savings and versatility for fleets of all sizes.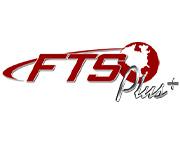 FTS Fuel Card
The FTS fuel discount card saves you money and gives you a competitive edge.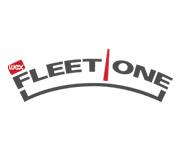 Fleet One Fuel Card by WEX
The Fleet One fuel card is designed for growing fleets with 1 to 50 trucks to help you save and get ahead.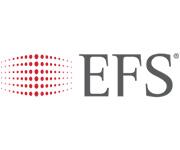 EFS Fuel Card by WEX
The EFS fuel card sets the standard for security, control and seamless integration with your systems.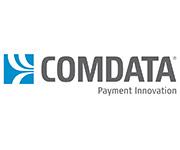 Comdata Fuel Card
With Comdata you get all-in-one fuel rebates, expense management, compliance handling and more.